Thinner for nitrocellulose coatings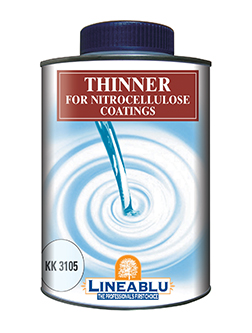 This nitrocellulose thinner is specially formulated for basecoat NU 5020 and topcoat NF 5030.
WHERE TO APPLY: Excellent for removing old nitrocellulose coatings and to remove the resins of conifer wood (fir, hemlock, larch, pine).
Package: 0,5 L Can – Before ordering the product, please check availability with your sales representative.