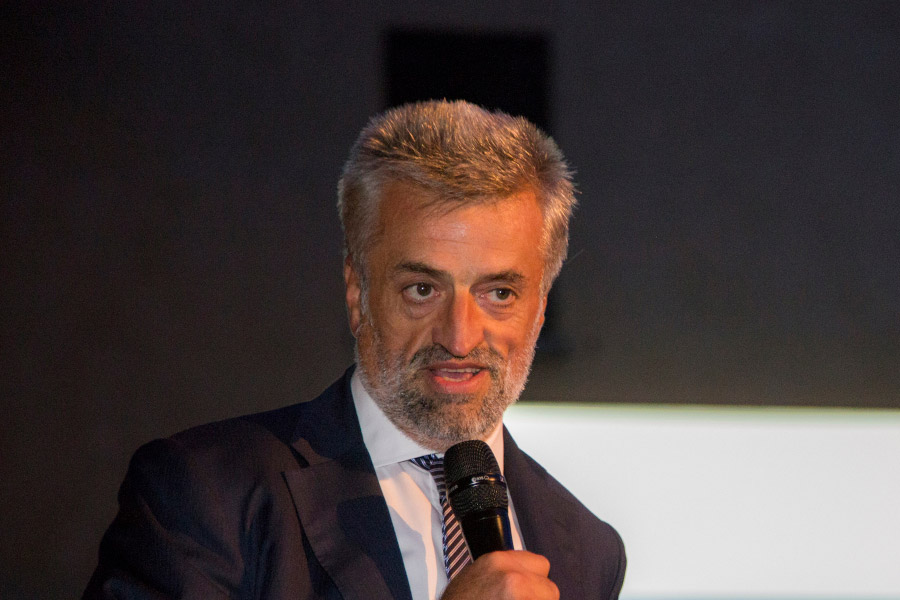 Dear partners,
as you may already know, I will leave the helm of the general management of Sherwin-Williams Italy at the end of the year, so I wish to take the time to thank you for the many things we have done together, for the availability and cooperation I have received. Thanks for the esteem and trust you have always granted me – without them, we could not have achieved such important results. I am also thankful for the pleasure of representing this company in front of you for so many times.
I have offered my experience and dedicated my full commitment and professionalism. You have enabled me to exploit my skills and to grow in every respect.
You and your staff have been essential in maintaining our productivity, in working out a solution together every single time. An unbeatable team capable of making even the most intense commitments seem less difficult.
I express to you all, with profound gratitude, my sincere wishes for a future full of joy, both in your professional and personal lives. I say goodbye with a true feeling of pride, for having had the pleasure of meeting and working with you.
I leave you in capable and considerate hands: Giovanni Battaglia will know how to manage the novelty well and to lead the company to more and more ambitious, important goals. With awareness and the right market vision, to welcome new challenges. Together with you, of course.
Some of you might miss my presence. For sure, I will miss you all. Thanks again, and never give up!
I hug you all,
Alessandro Pirotta